Our services at a glance
The best way of meeting your specification or solving your problem is through direct dialog - therefore, please contact us - we will be delighted to evaluate your request.
Planing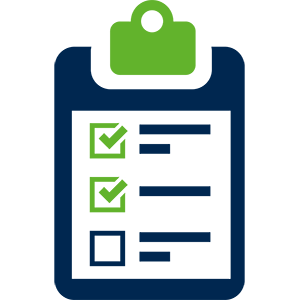 At CAD-supported 3D planning and design workstations, we develop complete plants and systems, but also user-specific components.
Manufacturing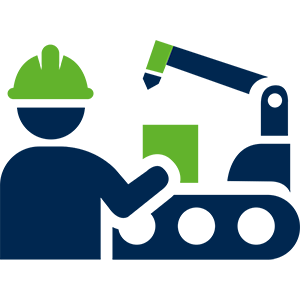 In-house production of special machines and small series made of standard or stainless steel according to customer specifications.
Assembly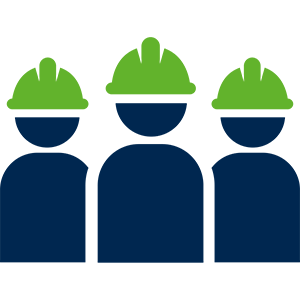 Assembly and commissioning by our qualified personnel, not only in Germany.
Calibration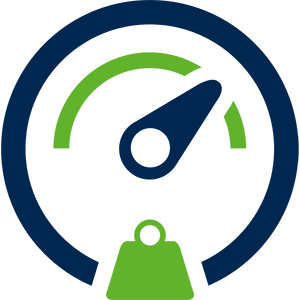 Calibration weights, preparation verification, as well as conformity assessment for non-automatic weighing instruments by our qualified service personnel.
Maintenance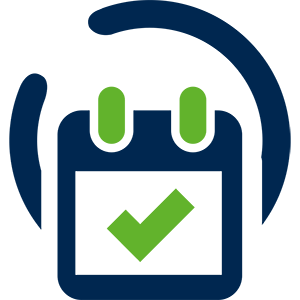 Maintenance and repair of WDW equipment and third-party equipment by our qualified personnel.
Repair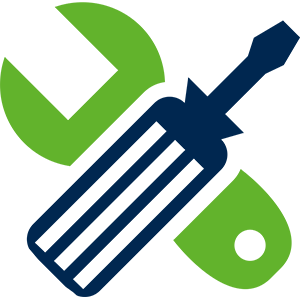 Repair, also at short notice, of electronic and mechanical scales and all other equipment from the fields of weighing, dosing and sampling.
Repair of calibratable measuring instruments
We are authorized as a repair company according to §72 of the EO-AV to repair calibratable measuring instruments. This includes the calibration and repair of the devices, the calibration period is not affected by this. We would be pleased to carry out a new calibration or recalibration together with you and support you with our calibration assistance.
Conformity assessment of non-automatic weighing instruments
As a long-standing partner of SysTec Systemtechnik und Industrieautomation GmbH, we are qualified to perform the conformity assessment for non-automatic weighing instruments according to Directive 2014/31/EU. The conformity assessment determines the functionality of the scales, evaluates compliance with specified requirements and confirms compliance with standards. The conformity of the weighing instruments is verified on the legal basis, Directive 2009/23/EC.
Definition according to Directive 2009/23/EC, Article 1:
(1) A weighing instrument is a measuring instrument used to determine the mass of a body on the basis of the force of gravity acting on that body. A weighing instrument may also be used to determine other quantities, parameters or characteristics associated with mass. A non-automatic weighing scale is a scale that requires the intervention of an operator during weighing.

Our motivated and knowledgeable team will be happy to advise you!